Service Center
Collision Repair – Service – Maintenance – Since 1984
Because so much is riding on your tires
When it comes to your vehicles comfort and safety it is important to keep up with routine maintenance to ensure your ride is traveling at its best. Here at Bowman's, we provide mechanical services that keep your car on the road. We offer routine maintenance like oil changes, 4-wheel alignments, tire rotation and balance, tune-up, and brake jobs. We also service air conditioners, when yours just doesn't seem to be as cold as it once was.
Estimates are free. Give us a call and let our staff get you scheduled for your next service!
Over 35 Years Providing Expert & Honest Service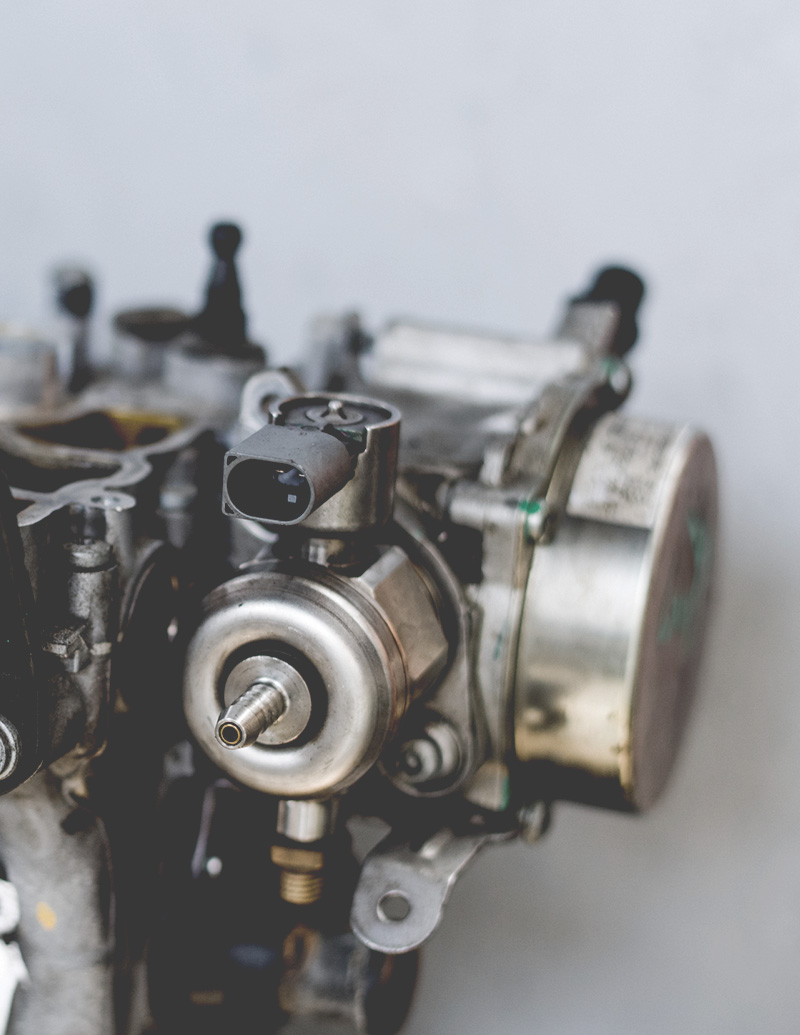 1505 Lexington Ave. Flatwoods, KY 41139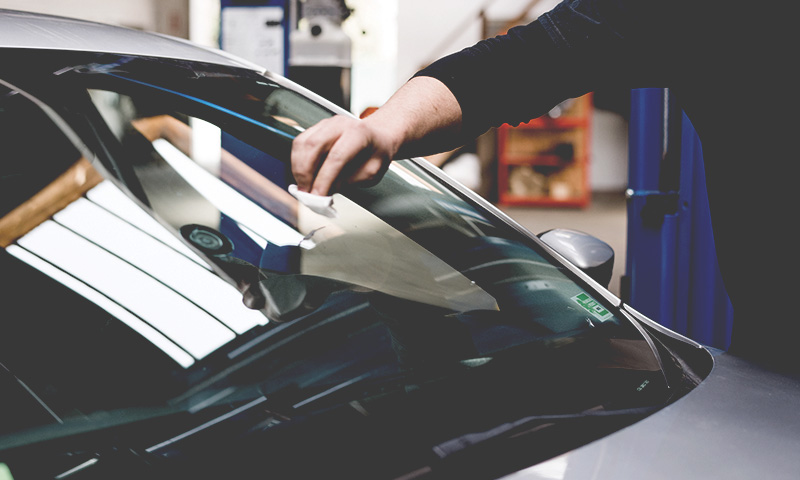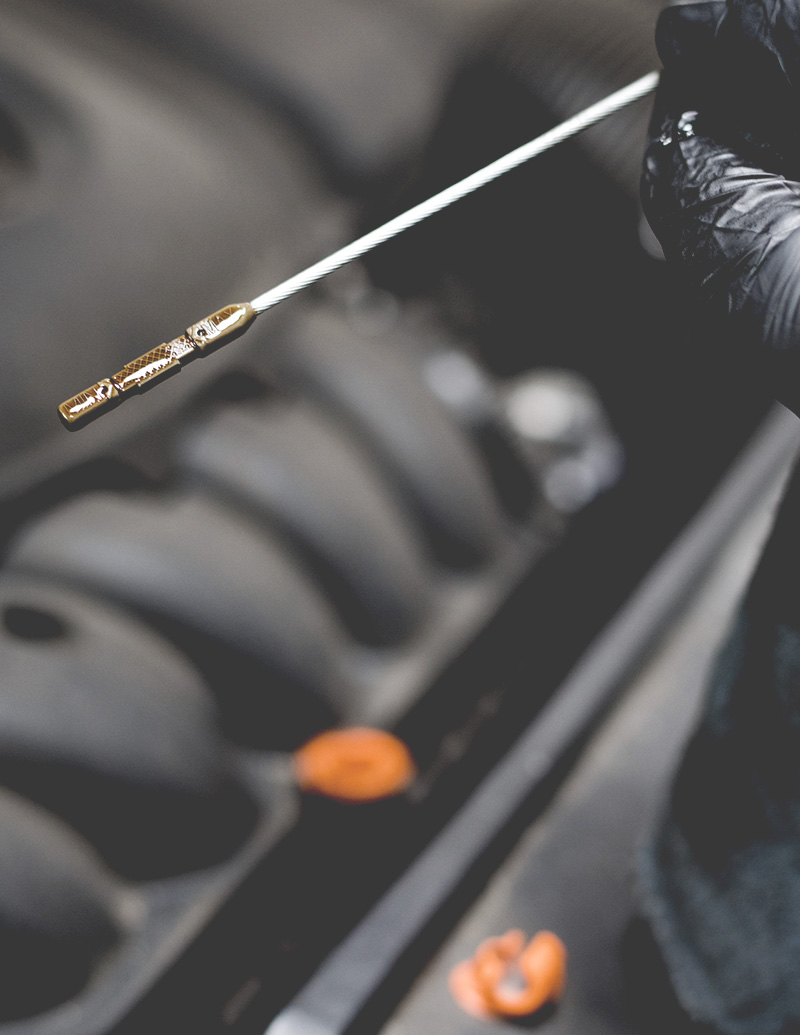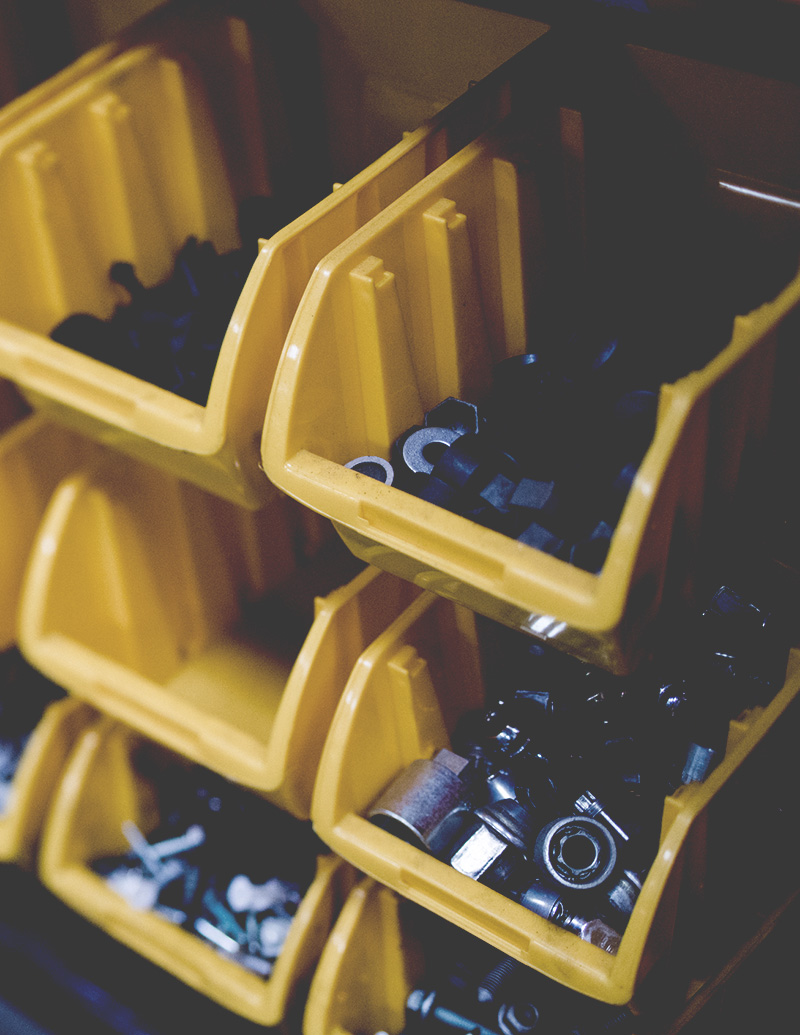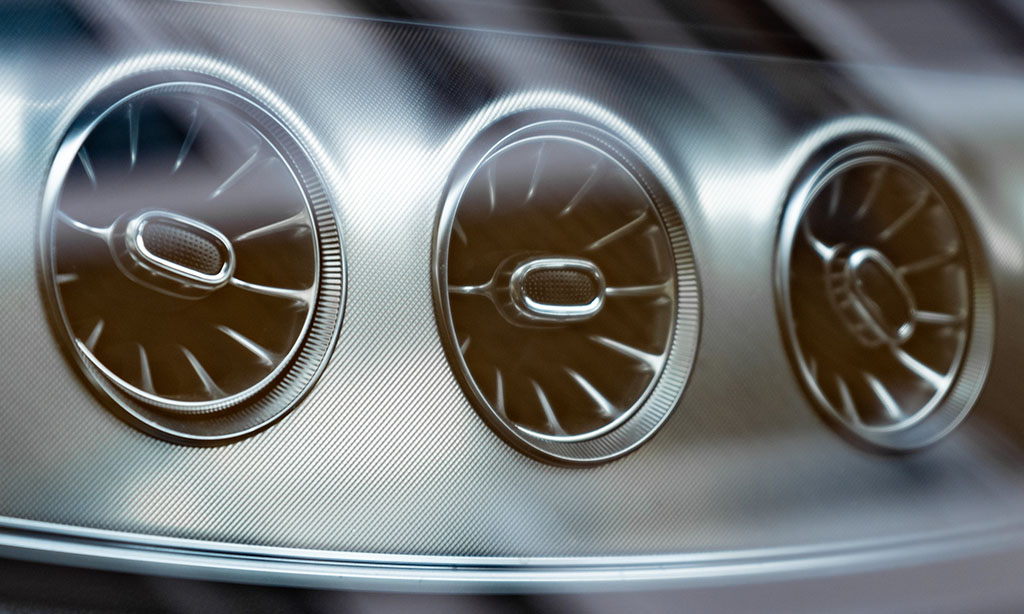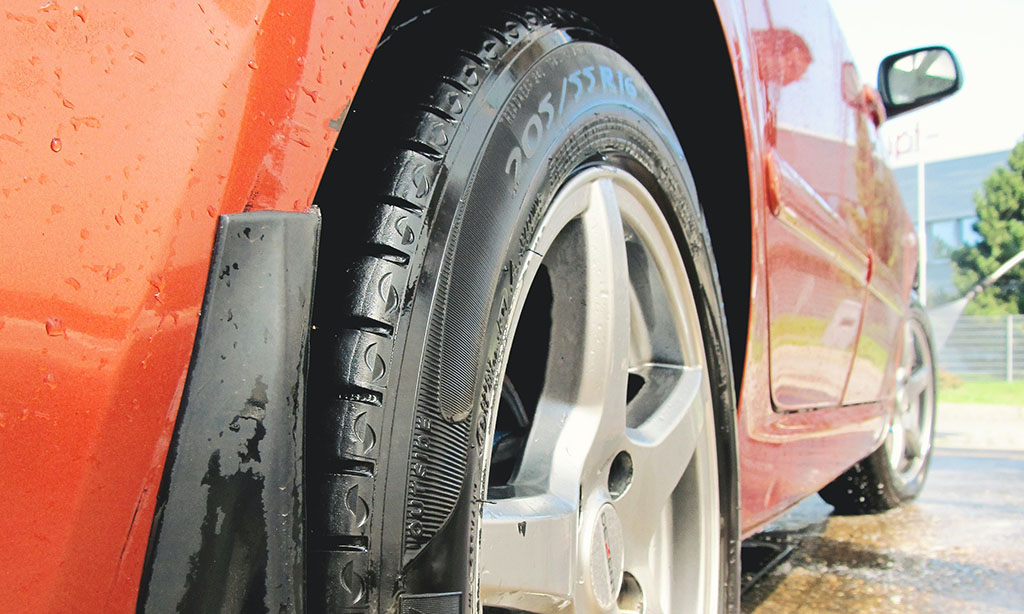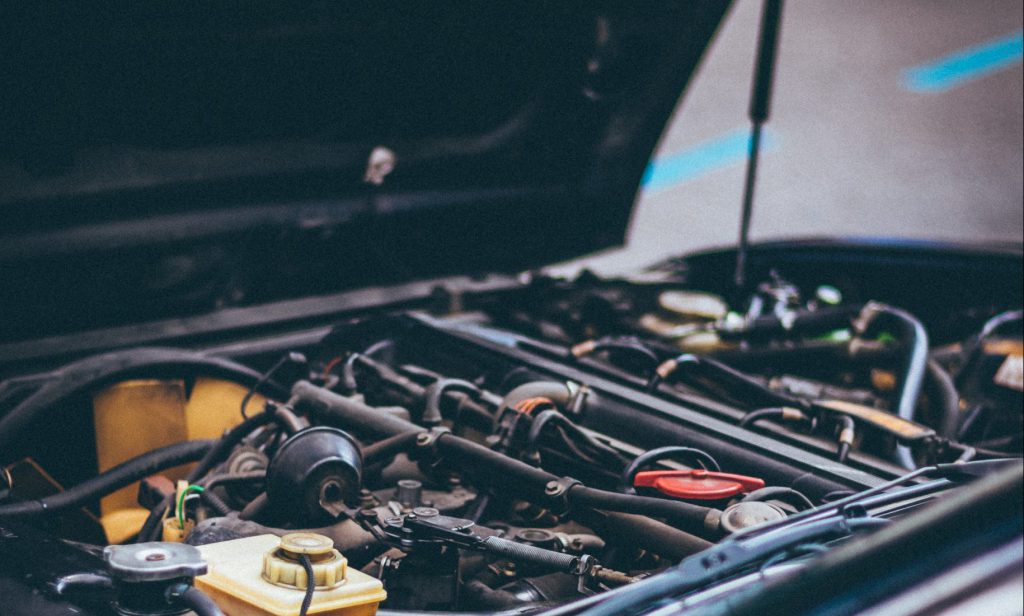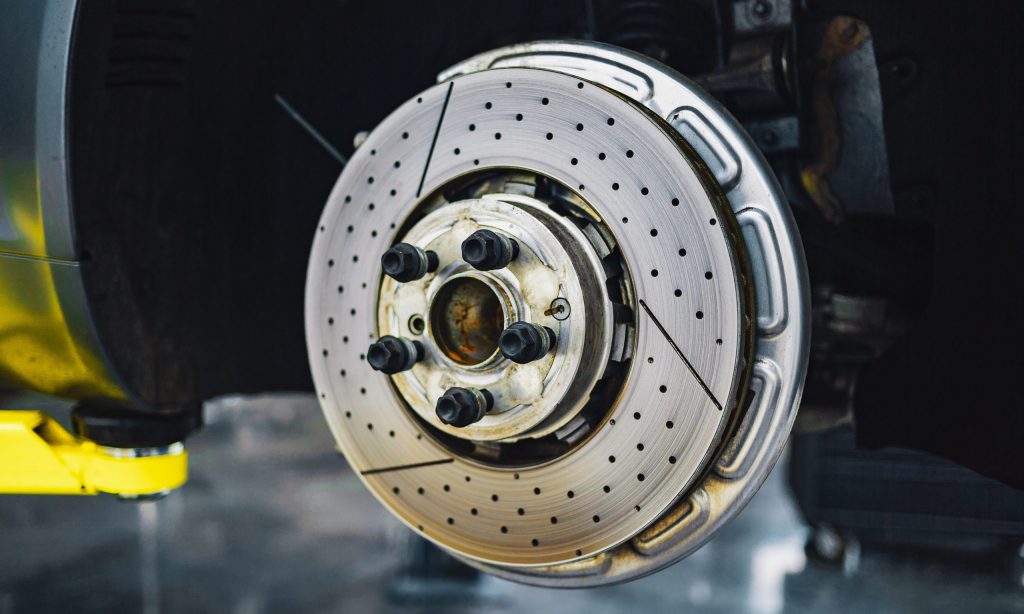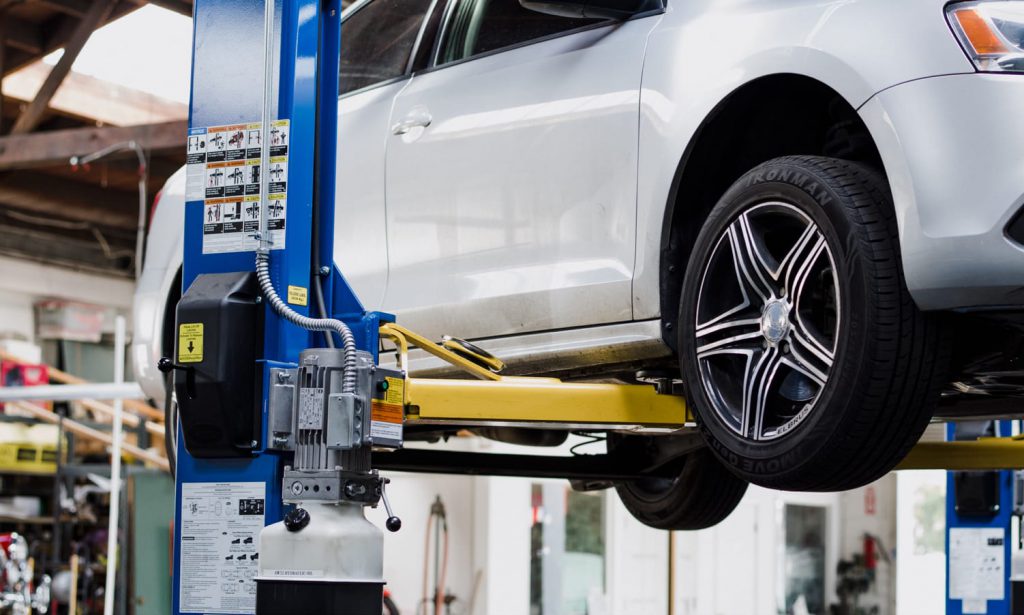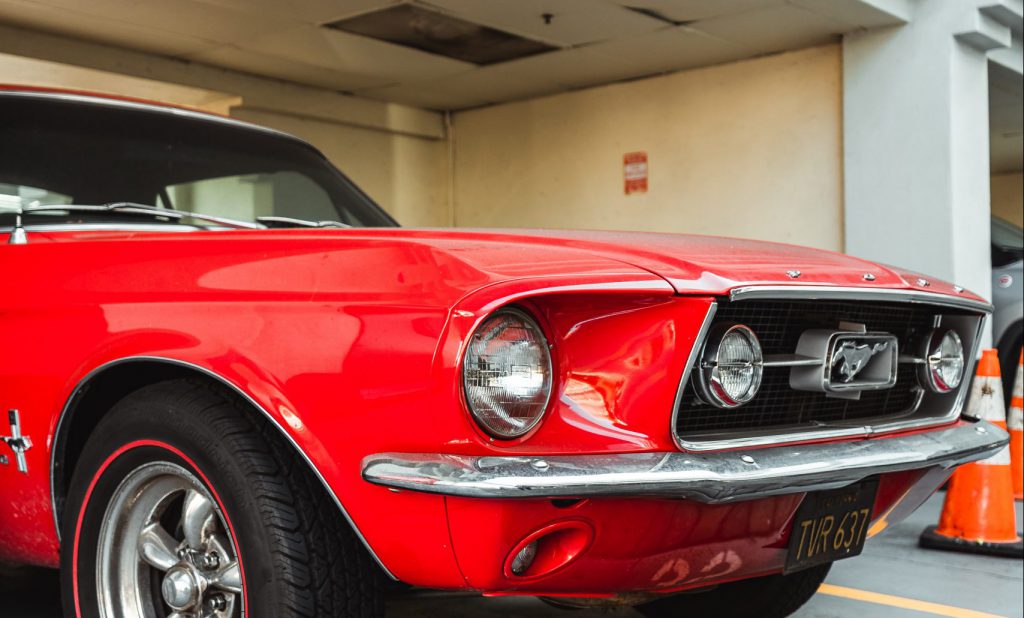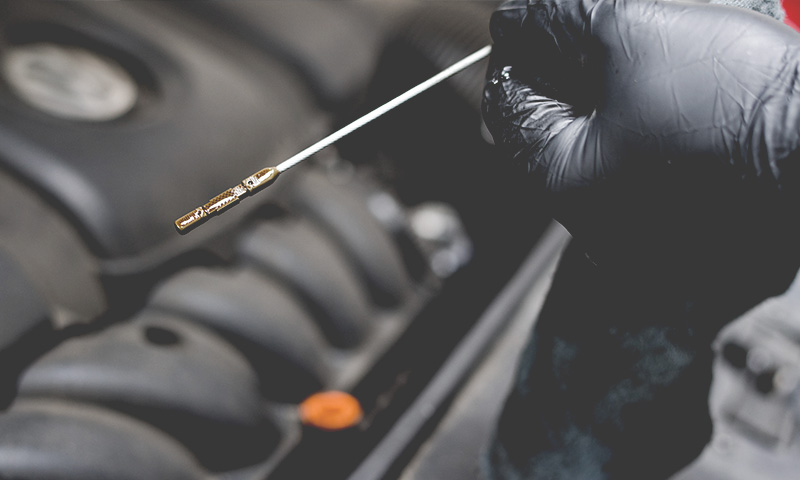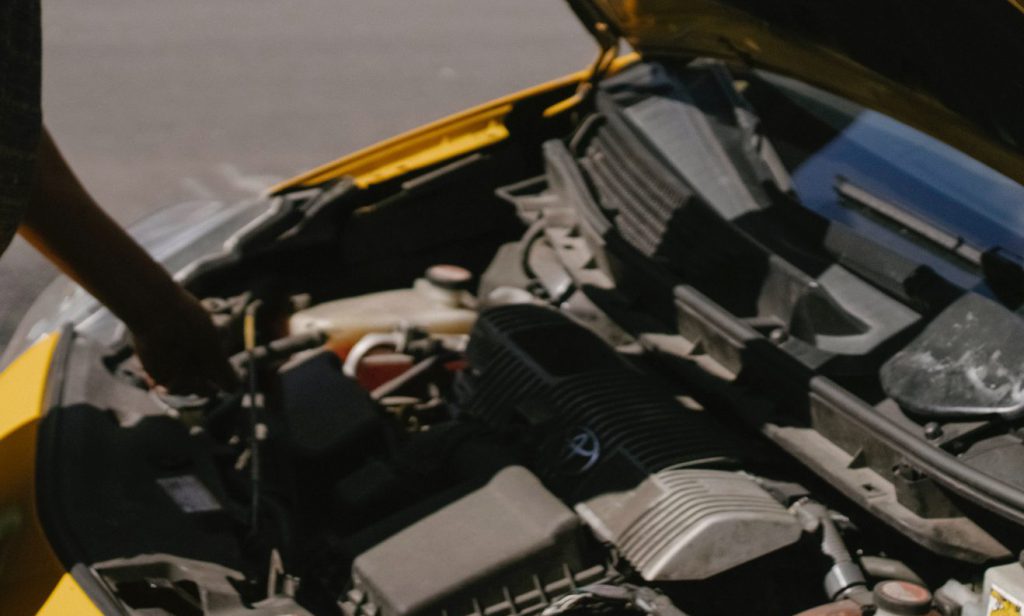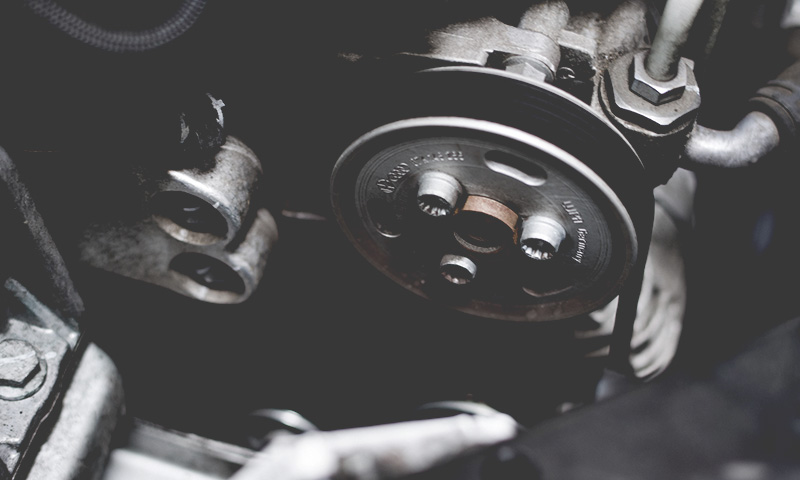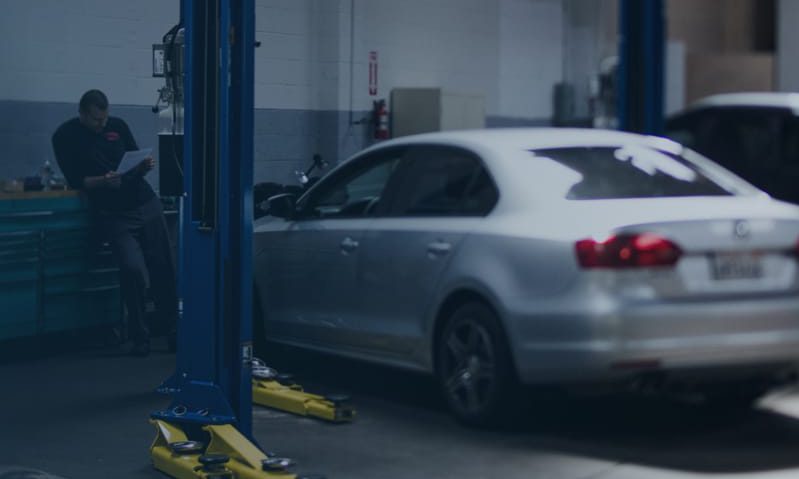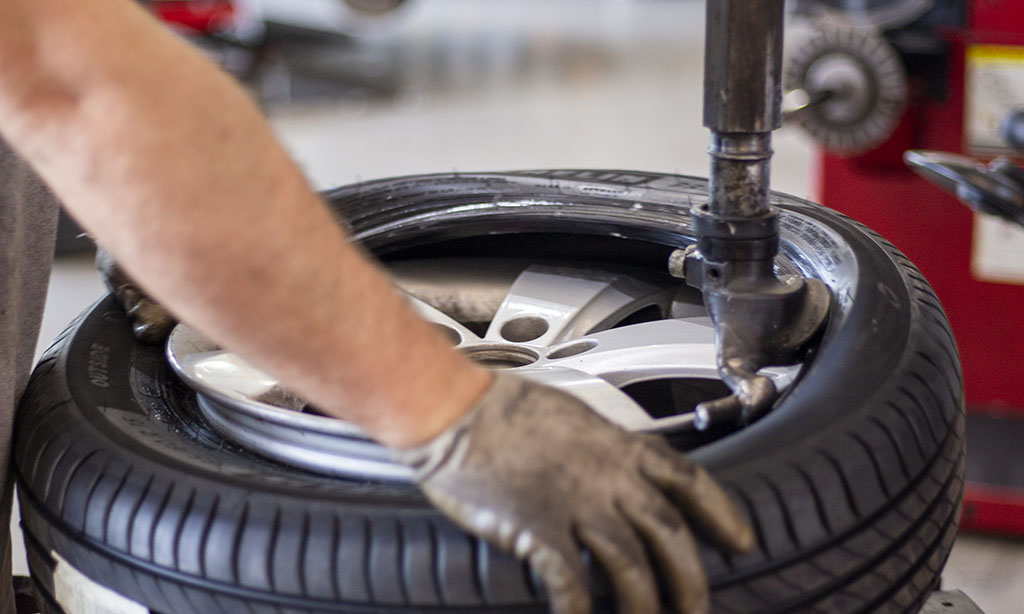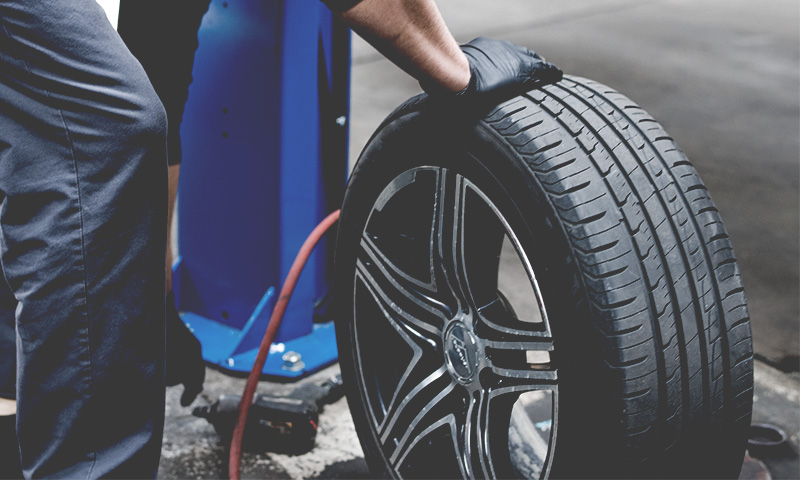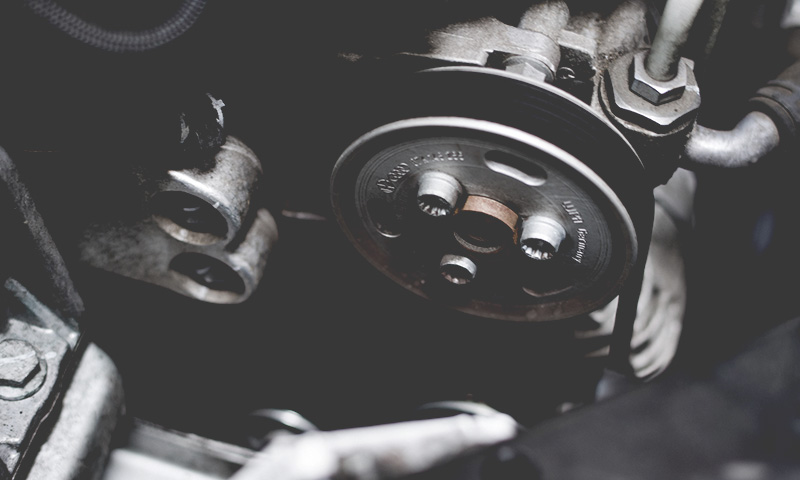 Collision Center
We excel in all phases, from the smallest dent to structural welding and frame replacement. Our collision center employees are proud of their work, which can be seen in the final product. Bowman's Auto Service owns the latest in technologically advanced equipment, including 3D laser body alignment equipment, frame straightening machines and a state-of-the-art paint booth.
Service Center
Our knowledgeable staff has been repairing Japanese, American, and European cars for many years. We have an ASE Master Technician on the premises at all times. We utilize the AllDATA online information system that keeps us up to date with the latest manufacturer information. Our diagnosing capabilities are second to none.
Detail Center
At Bowman's Auto Service and Collision, we offer several detailing packages to best serve our customers, from a basic exterior hand wash to our supreme detail service. Stop by or call to learn more about our detail services.

"This whole process was so easy and fast. They did a great job! I have already recommended them to others."

"Amazing service, they went above and beyond to ensure a smooth and flawless experience. This company sets the standard for service and dependability. Top notch."
Getting You Back on Your Wheels
Bowman's
Auto Service & Collision