Collision Center
Collision Repair – Service – Maintenance – Since 1984
We know that a car accident is not the most pleasant experience but let us be the best part of a bad situation. We are here to guide and aid you through the repair process. From the smallest dent or scratch to structural welding and frame replacement we are here to serve you. We work with you and your insurance company to get your vehicle back to factory specifications as quickly and efficiently as possible.
Bowman's Auto Service & Collision is proud to be a Gold Class® collision repair business. The Gold Class recognition indicates that our technicians are trained in the proper repair techniques and procedures that contribute to the complete and safe repair of your vehicle.
As a Gold Class shop, we require each of our technicians involved in collision repair to take ongoing training every year. This includes classes on new vehicle technologies and the latest repair techniques.
Give us a call or stop in today for a free estimate!
If you are paying out of pocket or going through insurance, we will handle every detail.
Contact us today for more information or to set up a no-obligation estimate or appointment.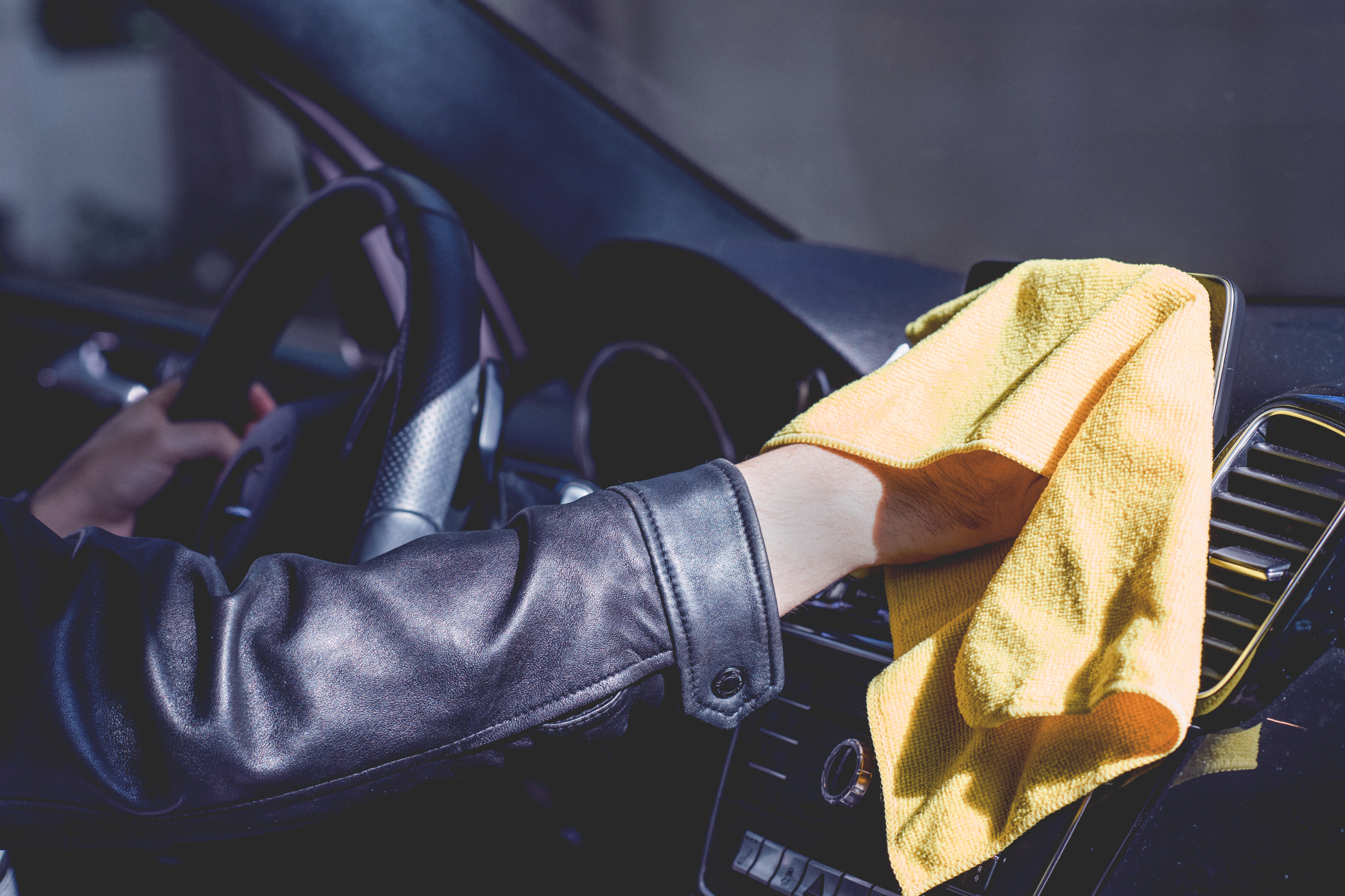 1505 Lexington Ave. Flatwoods, KY 41139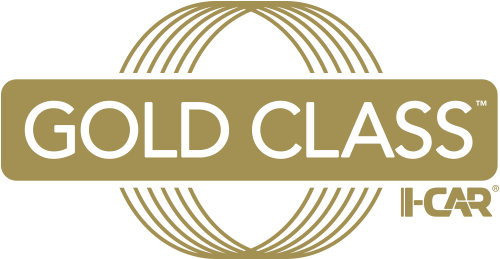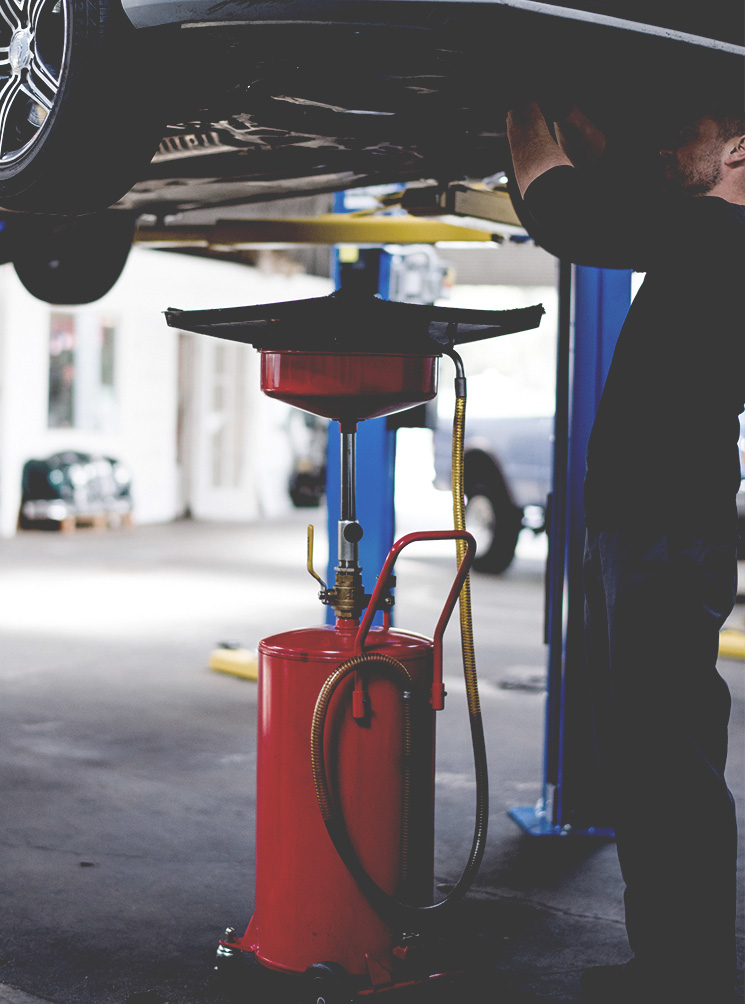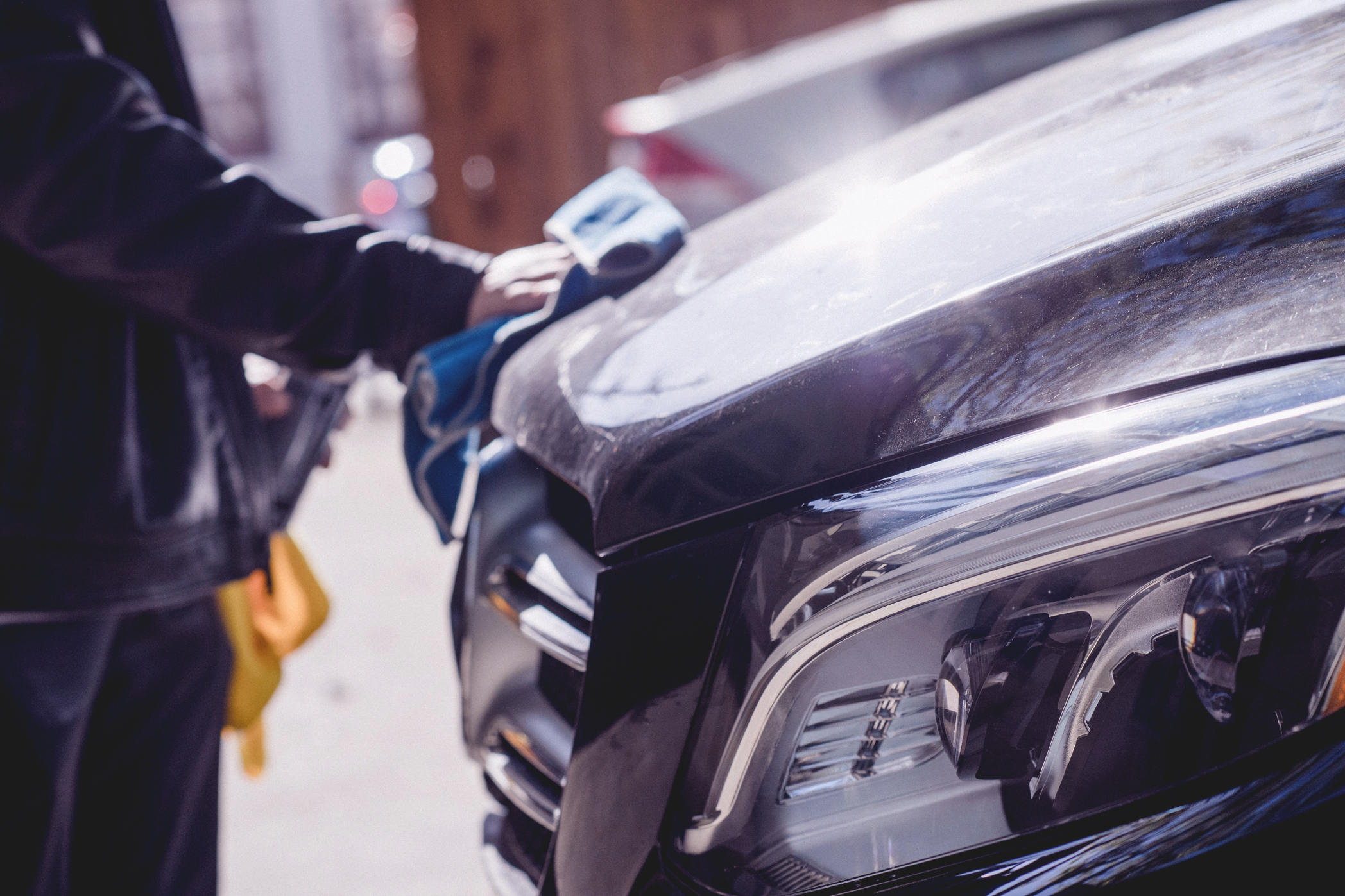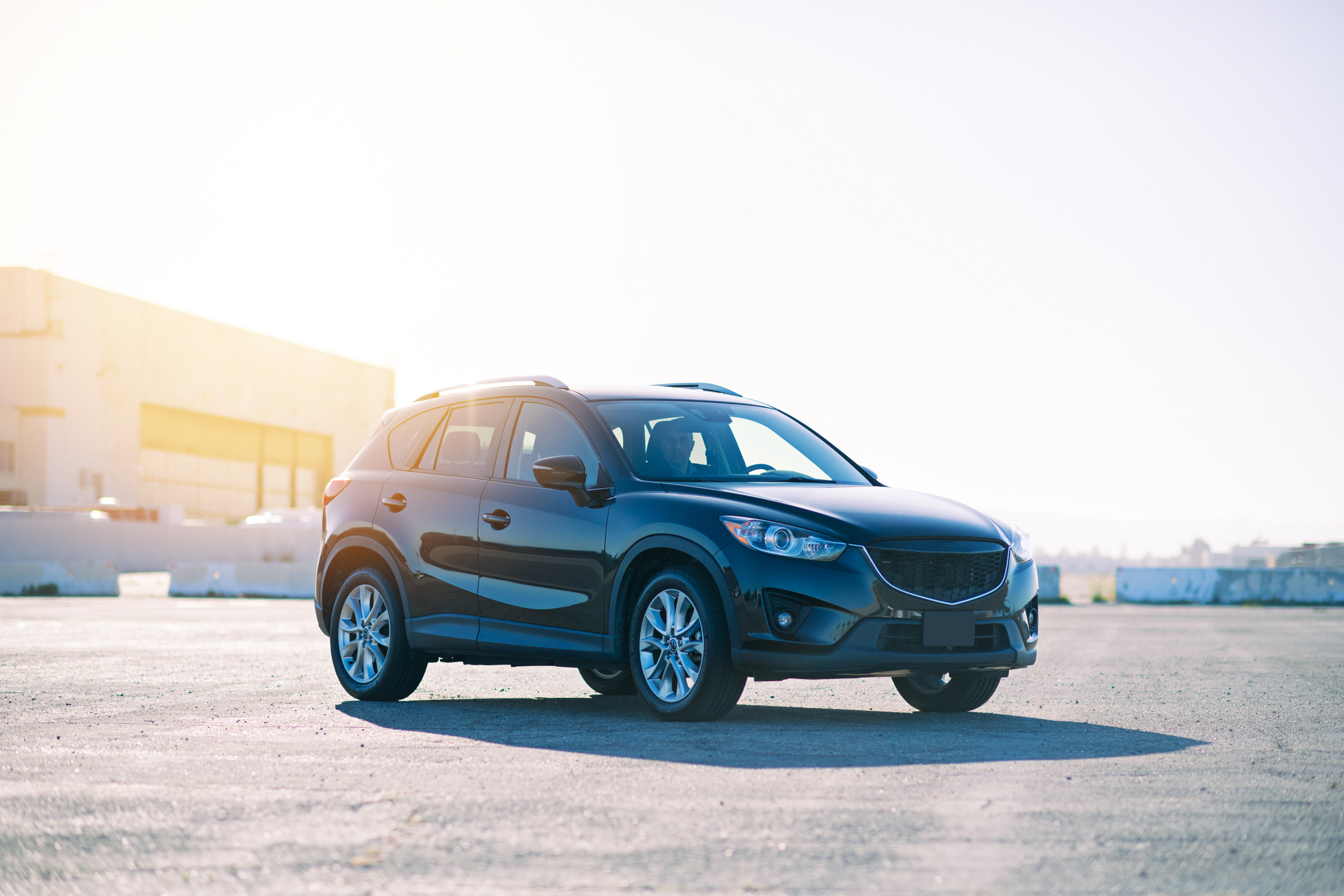 Collision Center
We excel in all phases, from the smallest dent to structural welding and frame replacement. Our collision center employees are proud of their work, which can be seen in the final product. Bowman's Auto Service owns the latest in technologically advanced equipment, including 3D laser body alignment equipment, frame straightening machines and a state-of-the-art paint booth.
Service Center
Our knowledgeable staff has been repairing Japanese, American, and European cars for many years. We have an ASE Master Technician on the premises at all times. We utilize the AllDATA online information system that keeps us up to date with the latest manufacturer information. Our diagnosing capabilities are second to none.
Detail Center
At Bowman's Auto Service and Collision, we offer several detailing packages to best serve our customers, from a basic exterior hand wash to our supreme detail service. Stop by or call to learn more about our detail services.

"I had a headlight replaced and I appreciate that they took the extra time to buff out the other headlight that was showing some age."

"Super attentive, knowledgeable, quick responses, office hours are great"
Getting You Back on Your Wheels
Bowman's
Auto Service & Collision